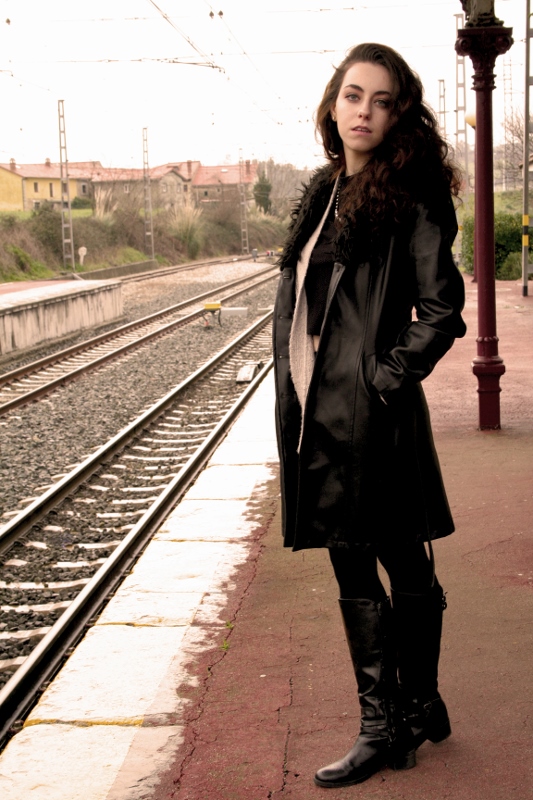 ...the extraordinary talent...
The New York Times
Alice Burla has the kind of hold on an audience one rarely sees...She doesn't just have fleet fingers, but a mature understanding of music. What hit us was that she was such a complete musician at this age.
Yamaha (New York)
Her musical sensitivity left us breathless when in the second movement of Beethoven's 2nd Concerto she performed with great ease and naturalness…her dialogues with the orchestra were magical.
El Norte (Mexico)
Her entire body seems to be translating passion and emotion with each and every note.
LisaMarie DeSanto
This 11 year old girl is already a great musician of our time
Rhein-Neckar-Zeitung (Germany), 2008
She hears polyphony impressively well [...] She has a fresh, clean and lively rhythmic sense; a wonderful gift for tonal color [...] her dexterity is already awesome [...]
Harris Goldsmith, New York Concert Review
With such notable success and a world of opportunities ahead of her, it's obvious that Alice Burla and her talents will continue to captivate and astound audiences with her musical brilliance.
Forum
What we heard was a true musical miracle...audience met on Monday to admire the excellence of the piano artistry of the child prodigy. [..] She demonstrated her digit infallibility and a refine technique... her phrasing in Bach's D Minor Concerto was not only delicate and precise, but executed with complete correctness. Her digitations were prodigious with a velocity that surprised everyone for its beauty and vertiginous rapidity.
Parnassos (Mexico)
She demonstrated an interpretative maturity that completely overwhelmed both the audience and her fellow professional musicians.
El Norte (Mexico)
When she played the Goldberg Variations with an utmost presumption, the audience was struck dumb with astonishment…she was able to cope with the most difficult piano playing techniques with easiness and with a great depth of emotion.
Rhein-Neckar-Zeitung (Germany)